Our Mission is Building Lives, Building Families and Building Futures.
A

udacity

  S

cholarship

  P

ersonal Responsibility

  I

ntegrity

  R

esilience 

E

xcellence
1.  To provide a comprehensive space for academic and leadership development, which includes a computer room, clothing and baby depot, library/study area, and resource center with social workers, counselors and psychologists.

2.  To offer mentorship and classes on life skills that include:

                  - career skills                                     - parenting skills
                  - social & communication skills      - GED prep
                  - college readiness

3.  To be a liaison between the school and teen parent when needed.

4.  To provide daycare through Pre-K.

5.  To provide a sanctuary for prayer and meditation.
6.  Mobile Response Team - A. S. P. I. R. E. Bus Round-the-Clock intervention and support to teen parents and families who have immediate basic needs for food, clothing, and general supplies, i.e., diapers, milk, formula, etc.  The Mobile Response Team will also provide after-care to ensure a smooth transition to the appropriate social service agencies.

7.  Transitional Housing for emergent/novice teen parents and their children.

8.  Referral/Resource Center - Wraparound services.

9.  Academic & Life Skills Coaching

10.  Educational Empowerment - Social Emotional Learning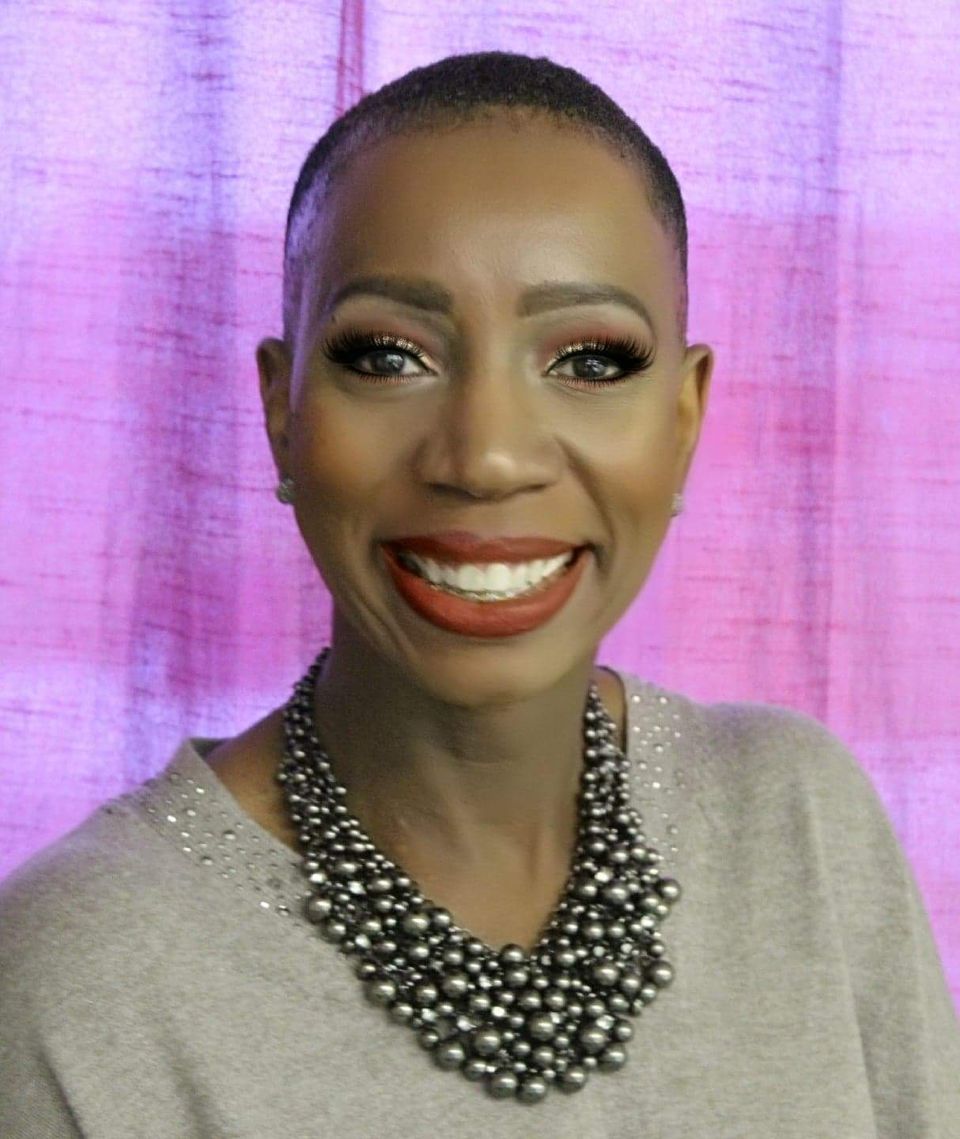 Clotea Mack, MEd.
Born to a teenage mother at the age of 14 was no setback for Clotea Mack, MEd., founder and Executive Director of A.S.P.I.R.E. Academy. Her mother raised her with a love for reading and writing and with high expectations of being a student who excelled at becoming a lifelong learner. Despite becoming a teenage mom herself at the age of 16, Clotea still graduated at the top of her class from Shaw High School as an Honor Roll student with a GPA of 4.25. Despite an African-American teacher telling her that she would "never be anything" after finding out she was pregnant, Clotea continued on with belief that she could and would accomplish anything she set her mind to do, and she later went on, with the help and support of her mother, to attend Case Western Reserve University, graduating with a Bachelor's degree in English and a minor in Sociology and Education. She has now earned a Master's Degree as a Reading Specialist and has been designated as a Master Teacher by the state of Ohio. Clotea has also been awarded the Lady of Legacy award for her work in the community with the youth as well as various other accolades for her entrepreneurial endeavors.

Malcom X said, "Education is the passport to the future, for tomorrow belongs to those who prepare for it today",  and Clotea founded A.S.P.I.R.E. Academy with this mission in mind: Building Lives, Building Families and Building Futures. During a teaching career that spans 26 years, Clotea has looked into the faces of many students just like her- young parents with a will to succeed but not always with the support and encouragement to do so. A.S.P.I.R.E. Academy was born out of a desire to be a place of refuge, renewal, transformation and education for young parents to be given the resources and the tools that enable them to excel. A.S.P.I.R.E. Academy changes the future for generations of young parents who need to know that nothing is impossible to achieve with Audacity, Scholarship, Personal Responsibility, Integrity, Resilience and Excellence. 
You
can make a difference in the lives of young families.  Click the button to
donate
.
Join the list and we'll notify you when the website launches.